Shop Neopixel Lightsabers from Nsabers and experience the finest custom lightsabers available. From durable blades and amazing sound effects to super bright LEDs and quality craftsmanship, these lightsabers are built for battle. To create a quality lightsaber that is safe and easy to use for entertainment and cosplay.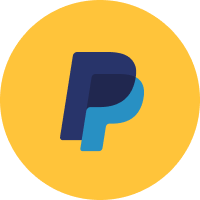 Buy Now Pay Later
At checkout, you have the option to choose a Pay Later offer - either Pay in 4 installments or a Pay Monthly plan, applicable for eligible purchases.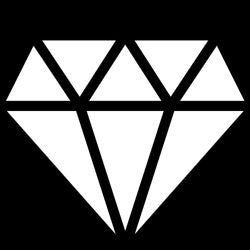 Premium Quality
We are confident to offer our customers ONE year warranty. That is how we know you will be satisfied when buying from us.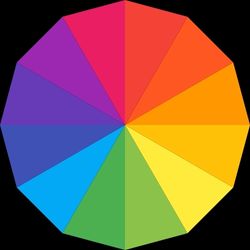 Changable Colors
Ultra bright color to swap with the adjust knob. Choose any character you want.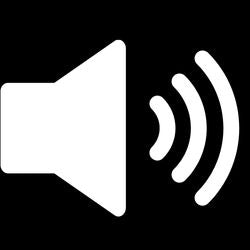 Realistic Sounds Effect
Create iconic sounds and music are synchronized with movements and impact.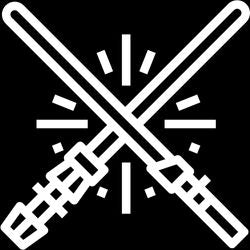 Flash on Clash
Briefly change lightsaber blade color and make realistic sound when hits something.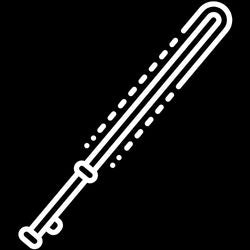 Realistic Sounds Effect
Removable Polycarbonate blade with light defusing finishing. Made for any combat.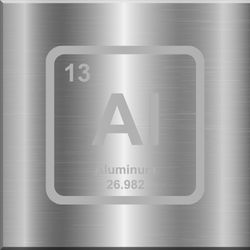 Anodized Aluminum Hilt
Crafted from solid aluminum alloy, this hilt is durably designed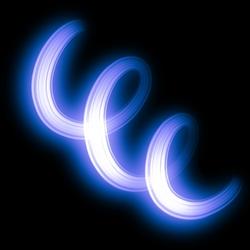 Neopixel Technology
To create dynamic LED and cinema effects in real time.
Get 10% off your cart 🛒
Reveal coupon code by entering your email
Lightsaber Dueling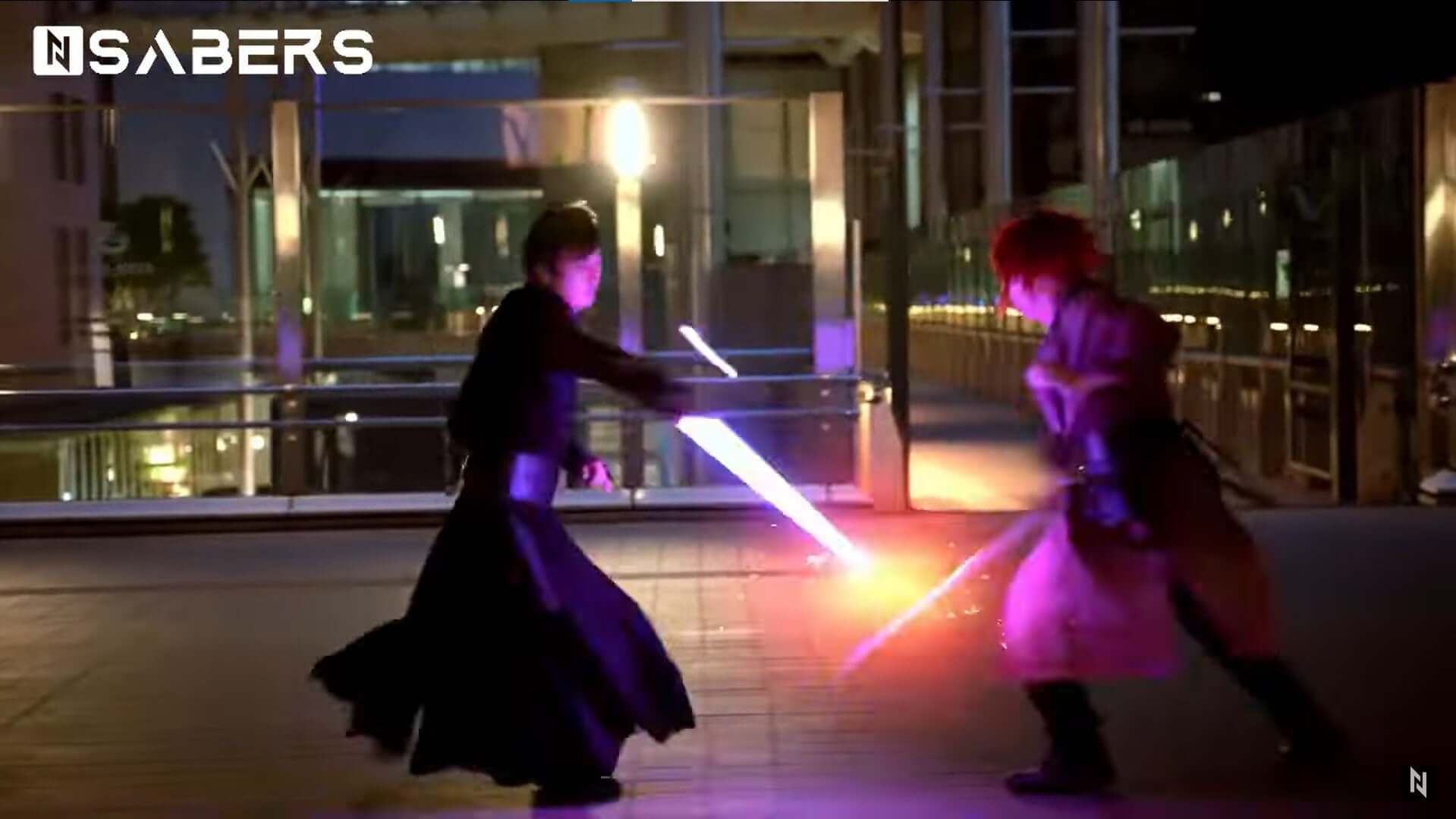 Who is Nsabers
At Nsabers, we specialize in providing high-quality lightsabers at an affordable price for every fan. Our focus is on neopixel lightsabers, which feature super bright LEDs and advanced soundboards for a realistic and immersive experience. We offer a wide range of options with frosted aluminum alloy hilts from unique designs to iconic replicas.